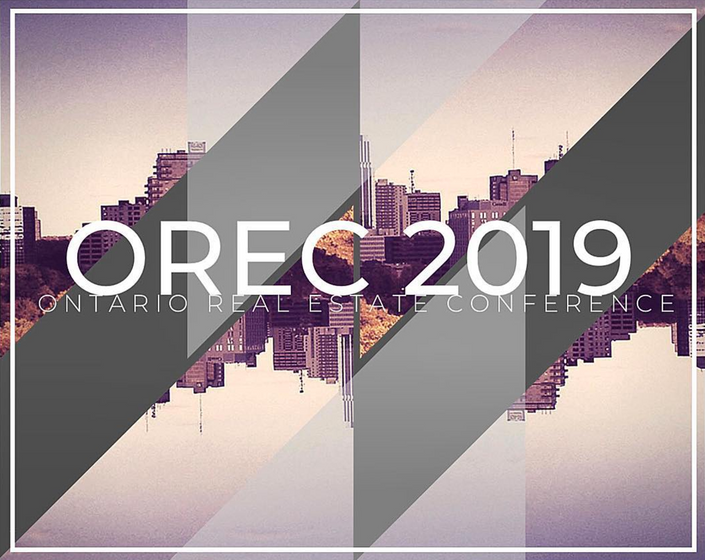 TICKET - OREC 2019 - Ontario Real Estate Conference 2019
The 2nd Conference and it will be bigger than ever!
Long boring lectures are not enough for investors that actually want to GET STUFF DONE. The Ontario Real Estate Conference (OREC 2019) is a two-day event being held at the London Convention Centre (Canada) April 27 & 28th. With an expected attendance of over 500, OREC is among the largest real estate investing conferences in Ontario and the largest in South Western Ontario. OREC is approaching the idea of a real estate conference differently...
OREC's unique offering of speakers have no hidden agenda. These are REAL PEOPLE who are taking REAL ACTION and are willing to share their hard-earned knowledge and strategies with you. They are still real estate investors who are actively buying and managing their own projects. There's no need to rush to the back of the room for a limited time offer, no need to act fast to sign up for the next tier of coaching. It's time to start taking REAL ACTION!
Real life investors who are actively investing in your market will be presenting. Experts from Windsor, Sarnia, London, Owen Sound, Woodstock, Kitchener-Waterloo-Cambridge.
Learn from real estate investor's like Michael Rosehart who became a self-made millionaire and retired at 25
Whether you are brand new to real estate, a seasoned investor, realtor or industry professional, you will find multiple sessions specifically directed at you and your experience level.
Never waste a moment with multiple talks, breakout sessions and facilitated networking opportunities throughout the two days
Learn how to invest with partners via joint ventures with experts like Matt Piche and other no/low money down strategies
$1,000's of Prize Giveaways and unique social media competitions.
Always Be Networking! A Conference that recognizes the importance of networking, and will focus on facilitating more opportunities for networking
Ask and interact with the presenters. FAQ Panels on local topics and tactics
YouTube Livestream Saturday Night! Live Cashflow 2 Go Show in front of 400+ attendees - your chance to interact live on #CF2GO
Opportunity for hands-on learning via our unique 'breakout' sessions. Get your chance to talk one on one with Accountants, Mortgage Brokers and Real Estate Agents as well as the guest speakers themselves!
Learn the importance of Social Media Marketing: Graham Stephan 180K YouTube subscribers, Jeff Wybo who sold a $2,000,000+ property from an insta DM and Matt Piche who's bought 12 properties from YouTube Joint Ventures
Your Instructor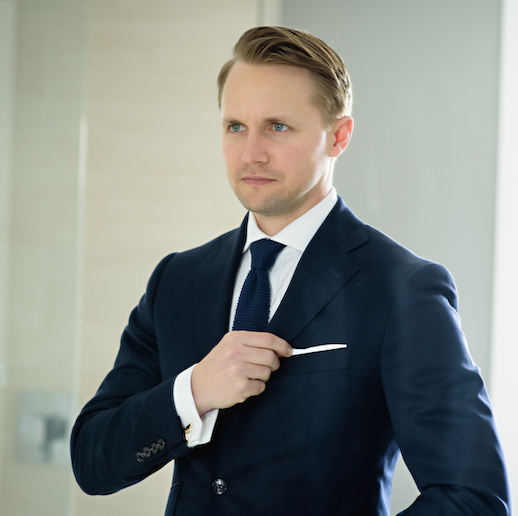 Jeff Wybo hosts Investment Property Limo Tours to investors offering a creative approach to learning how to make money in real estate. He also focuses on selling listings and offers a unique marketing ability via social media. Jeff is a Canadian Armed Forces Veteran.