In this course we will take you through how to actually do vendor take backs!
A vendor take-back mortgage is unique kind of mortgage where the seller of the home extends a loan to the buyer to secure the sale of the property. As most buyers already have a primary source of funding through a financial institution, the vendor take-back mortgage is often a second lien on the property.

Your Instructor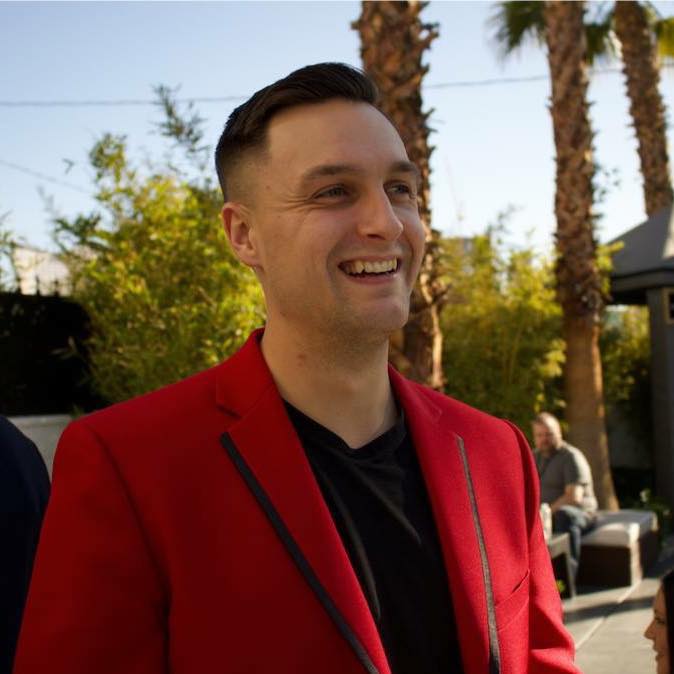 Real estate investment, traveling the world, and escaping average are my passions.
Thank you! Be sure to also check out our Blue Print to Wholesale Course.